Law enforcement facilities offer a chance to improve relationships between police and communities. From small renovations of existing police stations to designing large, multi-million-dollar facilities for multiple government agencies, there is no one-size-fits-all approach that works for law enforcement projects.
To best serve law enforcement clients and the communities they serve, we must first understand the requirements of each of these communities. By conducting detailed space needs analysis and building stakeholder support to designing secure spaces with proper room adjacencies and efficient flow, Shive-Hattery can meet the complex, unique and ever-changing needs of law enforcement facilities.
With specialized expertise in law enforcement planning, programming, operational assessments and design, Shive-Hattery follows a client-focused design process. Its understanding of national law enforcement best practices and trends assist in decision making. Our designs produce facilities that can protect and serve while creating enjoyable spaces for staff, expressing building function in architectural form.
Stay in Touch for Monthly Shive-Hattery Industry Insights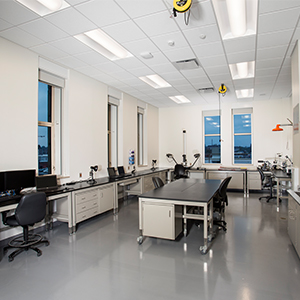 Des Moines Police Evidence Storage Building
Public Saftey + Justice | Des Moines, IA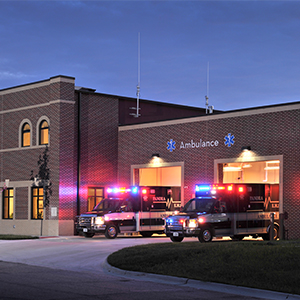 Panora City Hall, Police and EMS Station
Public Saftey + Justice | Panora, IA
More Public Saftey + Justice Projects
Creating the foundations that support community growth.