Powering the Future, Together
Reliable electrical substations are the backbone of your utility operations. Our mission as your dedicated partner will take you from idea to innovation, ensuring the highest level of service, safety, and efficiency every step of the way.
Substations That Look as Clean as the Energy They Carry
Substations don't have to be eyesores. Our design approach accounts for the surrounding neighborhood, and uses elevated materials and mature trees to shield views of the equipment.
End-to-End Support
Your substation project starts long before groundbreaking. That's why you'll have comprehensive, end-to-end support.
We'll work with you to identify and evaluate potential substation sites, even before you purchase the land. From site selection to project closeout, we'll be with you every step of the way, providing guidance and expertise to ensure your project's success.
Renderings Make it Real
As part of our process, you'll receive detailed renderings to share with community members and City Council. Often, seeing the full design is very reassuring. At a minimum, it sparks productive dialog – so you can be the good neighbor you want to be.
---
Ready to Get Started?
services overview
We're here to find solutions and create the change you're looking for.
Stay in Touch for Monthly Shive-Hattery Industry Insights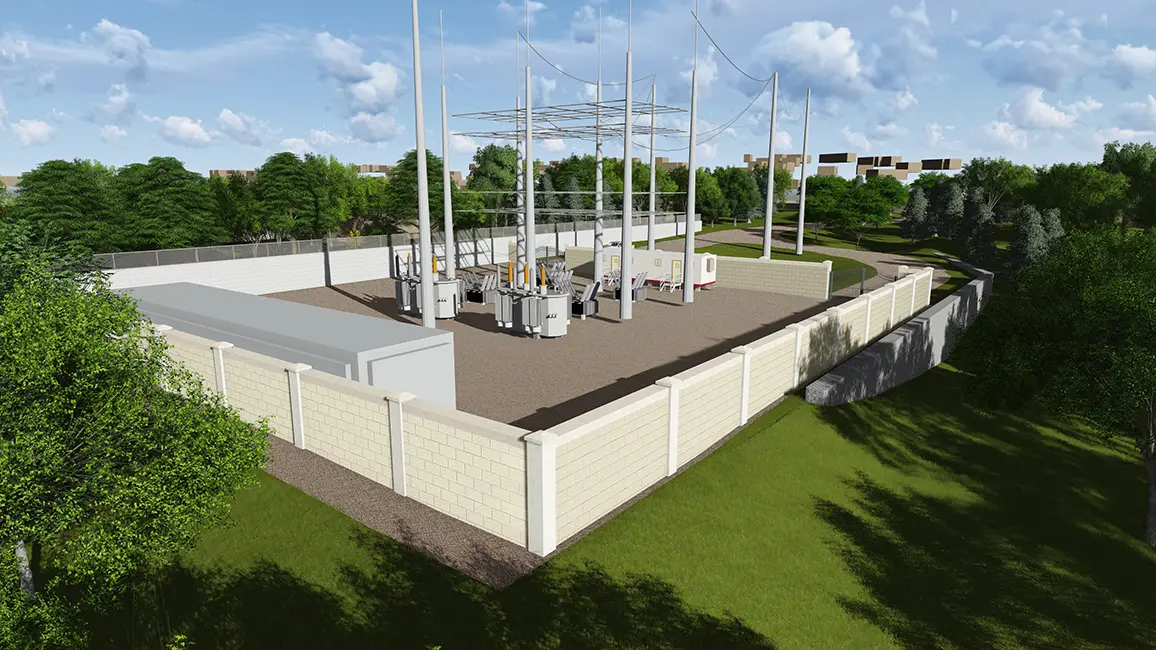 Alliant Energy Oak Hill Substation
Commercial | Cedar Rapids, IA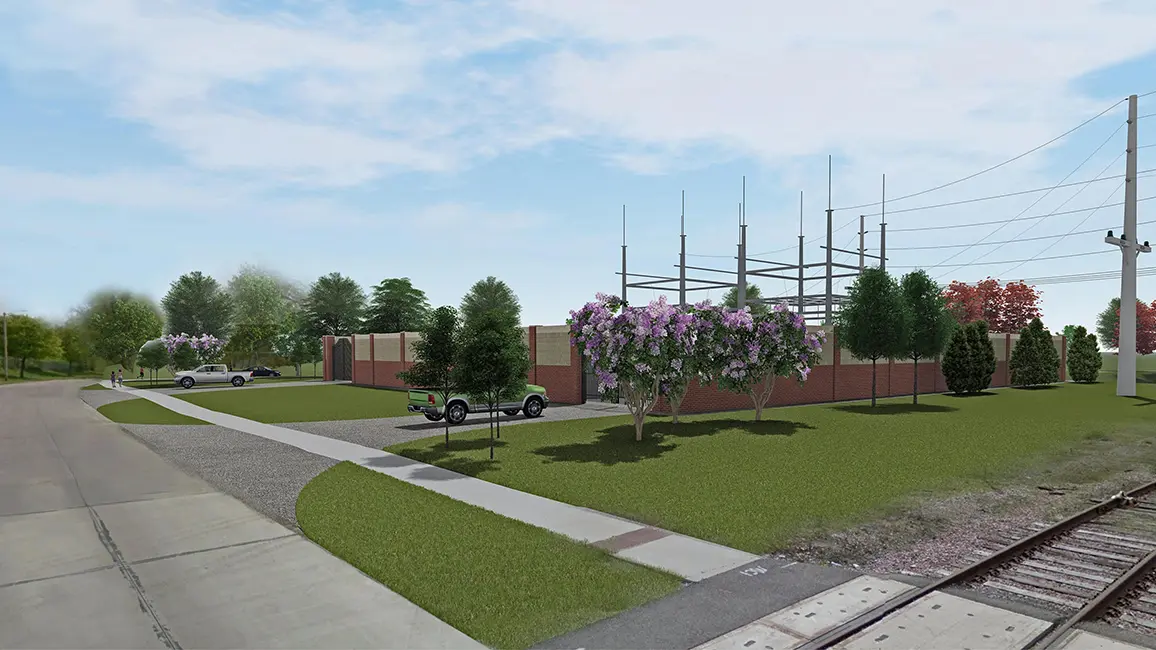 Taylor Substation at L Street SW with Alliant Energy
Energy Services | Cedar Rapids, IA
More Energy Services Projects
Creating the foundations that support community growth.