Outdoor spaces connect us to nature, improve our overall well-being and offer the opportunity for reflection and recreation. Listening to birds chirping, a bubbling water fountain or swaying ornamental grasses while viewing pops of colorful blooms provide relief from stress and symptoms.
Amenities like courtyards and garden spaces can distinguish a facility when attracting new residents or patients and strengthen a sense of community with interactive gathering spaces.
Stay in Touch for Monthly Shive-Hattery Industry Insights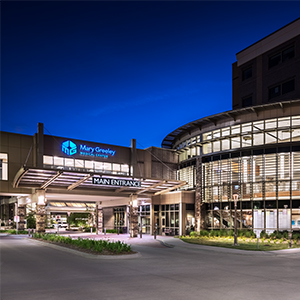 Mary Greeley Medical Center Addition and Renovation
Healthcare | Ames, IA
More Healthcare Projects
Creating the foundations that support community growth.