Specialty practices have unique design needs that are driven by specific populations and diverse care models. Whatever services your clinic focuses on, Shive-Hattery's creative design solutions will help you take advantage of this rapidly growing market. Specialty Clinics (including Oncology, Pediatrics, Orthopedics & Sports Medicine, Rehabilitation, Cardiology, Endoscopy, etc.) support patient centered care and effective delivery of care for physicians and staff. They also support recruiting high quality specialty physicians.

We've helped healthcare organizations of all sizes create successful health clinics often combining exam, diagnostics and treatment. Each is designed to provide flexibility and privacy, support team-based care and fulfill the needs of a highly diverse patient base. Even in a clinic, every aspect of design impacts the patient experience – from arrival to departure. Our expertise allows us to help you use your space to facilitate stronger patient-physician engagements, provide holistic patient care and support technology advancements to improve staff and patient convenience.

Our forward-thinking designs ensure that, as the healthcare delivery landscape changes, you will be able to adapt and integrate the technology of the future. Shive-Hattery understands the importance of a welcoming atmosphere that leaves a lasting impression, which helps patients feel confident about their choice in healthcare providers and makes staff members feel confident about their choice in employers.
Stay in Touch for Monthly Shive-Hattery Industry Insights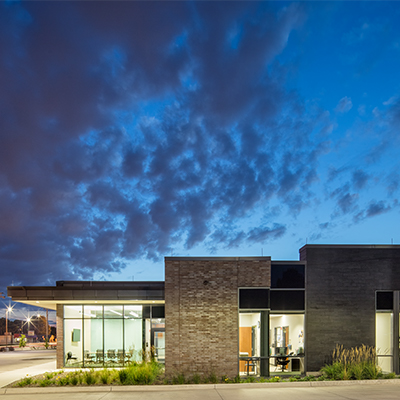 Broadlawns Medical Center – East University Medical Clinic
Healthcare | Des Moines, IA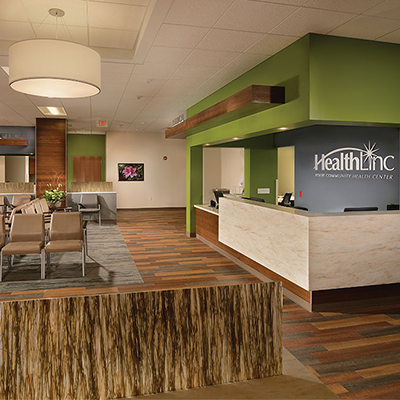 HealthLinc Sturdy Road Medical Office Building Renovations
Valparaiso, IN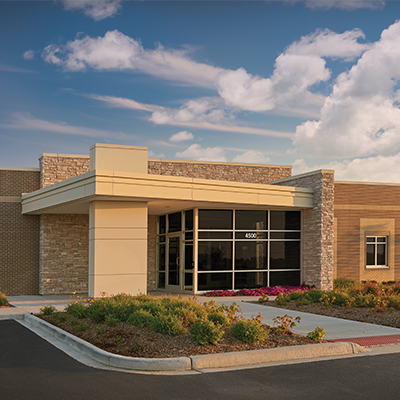 Lowell Medical Office Building
Healthcare | Lowell, IN
More Healthcare Projects
Creating the foundations that support community growth.